Welcome to absolutely the best one-day comic convention in the South!
Thank you for helping us to make this show the best one-day show in the South!
Four times a year we proudly feature a mix of comic book and collectible dealers from around the region, plus a selection of special guests from the world of television, movies, and independent comics.
Our next show will be October 18, 2015!
Our Special Guests Last Show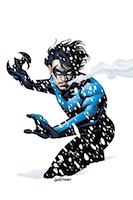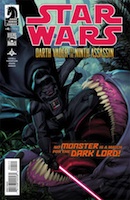 Drew Geraci
...a 20-year DC & Marvel veteran who's extraordinary work includes Captain Marvel, Avengers Assemble & hundreds more.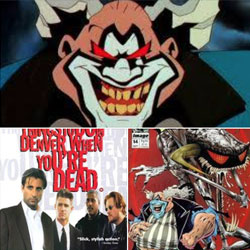 Mike Nicolosi
Voice of Spawn's arch enemy The Clown/Violater, he was also in Things to Do in Denver When You Are Dead! Welcome Mike to his first Atlanta appearance.
He will be signing any item brought to him for free! He will be charging for his items (photos, toys, etc.) for sale at his table.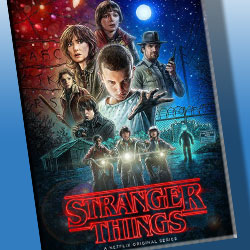 Craig Gilmore
Storyboard Artist for Halo, Walking Dead , Constantine. He has also drawn Justice League, Aquaman, and Morbius.
Come meet other artists and creators in Artist's Alley