Welcome to absolutely the best one-day comic convention in the South!
Thank you for helping us to make this show the best one-day show in the South!
Four times a year we proudly feature a mix of comic book and collectible dealers from around the region, plus a selection of special guests from the world of television, movies, and independent comics.
Our next show will be April 19, 2015!
The Important Information:
Where:
Marriott Hotel-Century Center,
2000 Century Blvd, Atlanta, Ga 30345
Click here for directions!
When:
11:00am to 5:00pm
Admission:
$5.00
Door prize drawings
...will be held each hour from Noon till 4pm!
Our Special Guests from Our Last Show!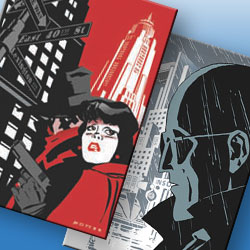 Dean Motter
...is best known for the comics sensation, Mister X.
He has written The Spirit and the award-winning Batman: Nine Lives for DC Comics, as well as Dominic Fortune and Wolverine for Marvel Comics. His acclaimed Vertigo mini-series, Terminal City, nominated for Eisner and Kurtzman Awards, was recently reprinted by Dark Horse and his graphic novel, The Heart of the Beast, has just been re-issued in deluxe format by Dynamite.
Dean has also designed a number of award-winning album covers and book jackets.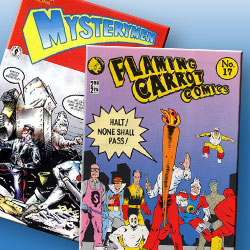 Bob Burden
Mr. Burden is the creator of the Flaming Carrot, who first appeared in Flaming Carrot Comics in 1979. Burden's Mystery Men was the subject of a 1999 film adaptation, starring Ben Stiller.
Burden's works have won numerous awards including the Inkpot Award for Outstanding Achievement in Comic Arts, the ACE Award, and the Will Eisner Comics Industry Award for the Best Single Issue (Gumby's Summer Fun Special). Burden also has two 1998 Eisner Award Nominations, for Invincible Man and Flaming Carrot's Greatest Hits Volume Three.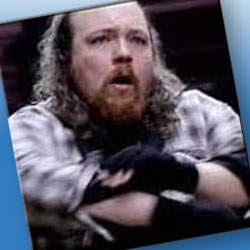 Keith Brooks
...Mr. Brooks' acting career includes roles such as The Walking Dead's "Dan", AKA the man who attacked Carl, and who was fatally stabbed to death by Rick.
He also more recently played the homeless man who attacks Constantine on the NBC television series.
Come meet other artists and creators in Artist's Alley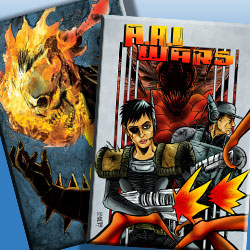 Jason Flowers
... is a comic book/sketch card artist working on Marvel & Star Wars card sets for Upperdeck & Topps Cards. His comic work can be seen in graphic novels for Arcana Comics.
Mark Wright
...has worked for Cult-Stuff Card company, and Marty & Boo Cards. He's also known for his freelance artwork and is available for custom sketches and commissioned artwork.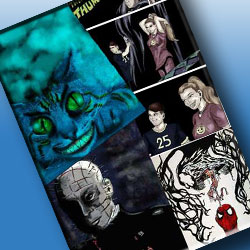 Lysa "Zen" Shin
...is the creator and colorist for her comic Zen Vs Zombies. She's a horror artist, an illustrator, a colorist and a photographer. She's known as the creator of all things that eat cake and hide under your bed.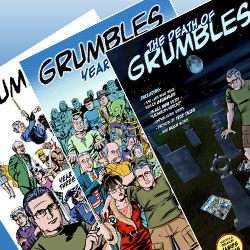 James Burns
...is the creator of Grumbles, Detached, Speechless, and Cabbagetown Chronicles and worked with others on The Astral Crusader and Lance Star:Sky Ranger.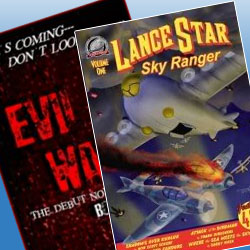 Bobby Nash
...writes a little of everything, including novels, short stories, comic books, novellas, graphic novels, screenplays, and even a little pulp fiction.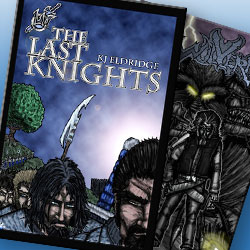 Lunar Works Productions
...created the Weird West comic, Wulvern, the Dark Epic fantasy novel, The Last Knights, and the all-ages fantasy comic series, Rabbits.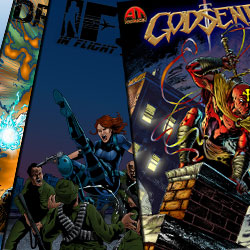 About Time Comics
…is an independent comic book publisher started by Lee Jiles and Eric Dotson and is the home of Dreamer, Godsend, and In-Flight Service.